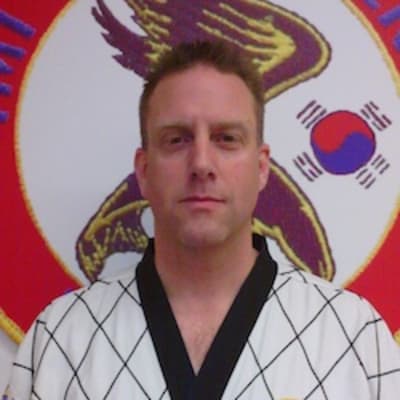 Michael Budd
Michael Budd began his martial arts training with Chidokwan Karate and TaeKwondo.
He started training at TMI Self-Defense in 2004, and has been a dedicated student since that time.
In 2009, Mike received his Black Belt in Hapkido and continues to train under Master Ortla. In addition, he has attended many seminars where he has had the opportunity to meet and train with world renowned masters of Hapkido.
Mr. Budd is a 2nd degree Black Belt in Hapkido from Master Ortla
Mike assists and instructs in the Adult Hapkido classes.